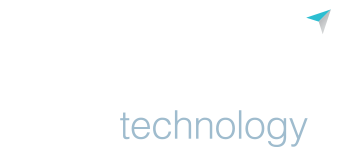 Learn how to make great hiring decisions
There is a entire field of research about predictive hiring, the science of selection and the effectiveness of different hiring methodologies that is not taught in business. That's why we've created a short video series (15 min total) to give you the lowdown on predictive hiring so you can take advantage of this oversight. Request access below.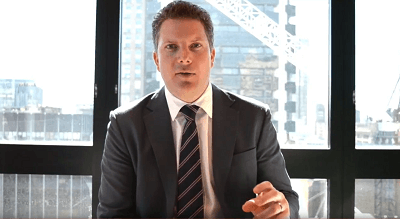 Forsee MD Andrew Hartland presents five short videos on:
What is Predictive Hiring?
Cognitive Bias, Heuristics and Decision Making
Hiring Technique Effectiveness
Busting Assessment Myths
Who's already using taking advantage?