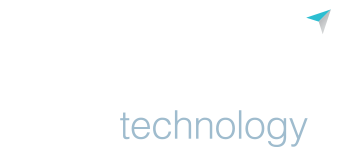 How much are bad hiring decisions costing you?
Bad hires are estimated to cost 30% – 150% of annual salary. They're the biggest hidden cost in business.
Watch the video (1:39) and download our Actual Cost of Bad Hires Calculator to understand how much bad hiring decisions are actually costing you.
SPECIAL INTERACTIVE ACCOUNTING OFFER
Fellow Interactive Accounting clients can experience predictive talent analytics yourself at a huge discount with our Introductory Offer. Access a full suite of Harrison reports plus 1 hour debrief and coaching package for only $295!!! (normally $650). In addition you'll also receive an ongoing 10% off all Harrison reports.